A sensible strategy to successful college placement.
Breakaway Prep is a collective of the very best tutors and counselors who have spent thousands of hours with SATs, ACTs, subject tests, college essays, college lists: You name it, we've worked with it extensively.
We assess each student's individual needs and then we apply our experience and skills to ensure that students have every resource we can provide to help them succeed.
"I just want to say THANK YOU for making it all possible! What a relief for her – and by extension, for us! We really appreciate all of your help and guidance."

Mom of Kent Place Student
Our Approach
If it is possible to be both laid back and incredibly serious – that's us. We know what we are doing, and we have the success stories to back it up.
Our human approach to the college preparation and academic support processes is a breath of fresh air compared to traditional tutoring and SAT/ACT prep services.
Accessibility is what sets us apart. Here, besides their primary instruction, students can have access to small group workshops and other support systems whenever it fits their schedules.
Our staff and owners are hyperlocal. We know the schools, classes, teachers, and curriculum backwards and forwards. We're in this together with your student.
A different philosophy built on the whole student
At Breakaway Prep, a sensible strategy to successful college placement begins before college is even in sight.
Breakaway Prep gives students the knowledge bank they need to take ownership of their high school years and their college search. Mitigating parental stress is a bonus.
We aren't interested in feeding the college admissions beast that drives so many families to pay for whatever service someone is willing to offer. Our mission is to help families see their options clearly and make the best possible decisions about the entire college admissions process, for each individual student.
A Superior Approach to Test Preparation
One on one instruction is the best way to prep a student
Regular assessments help students work through exams and build endurance in real test conditions
Real test materials are at the heart of any serious prep experience
Adaptable prep plans allow regular feedback and the opportunity to adjust plans accordingly
Students acquire the knowledge they need to take ownership of their high school and college years.
Individual counseling and academic enrichment helps students advance with less stress and more direction
Meet Our Teachers
The staff at Breakaway Prep are not side hustling. We do this as our living. Our team members average 7.5 years with the company.
Indeed, unlike college prep companies or tutoring franchises, our instructors know and assist each other. Having worked together for years, we are aligned in that everyone is on the same page and that our students come first. This includes working with local educators who recognize that extra help can help their students succeed.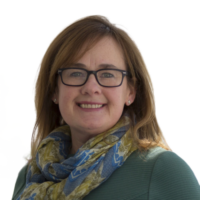 Karen Blount
College Counseling; NJACAC Member; HECA Provisional Member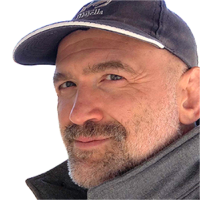 Anthony Danese
SAT/ACT, Math; Science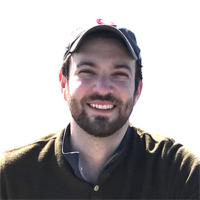 Justin Emanuel
SAT/ACT, Language Arts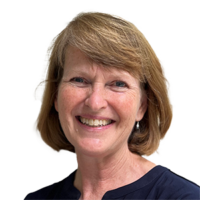 Katie Horan
College Counseling, IECA Associate Member, NJACAC Member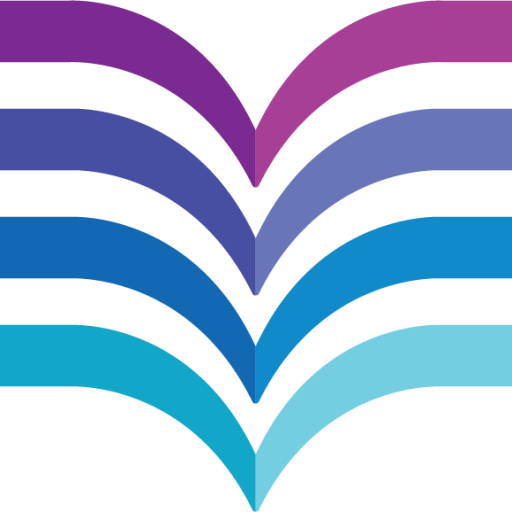 Linda Kern
College Counseling; Executive Functioning; Associate Member, IECA, Member of NJACAC, TACAC, LDA and the Professional Association of Resume Writers and Career Coaches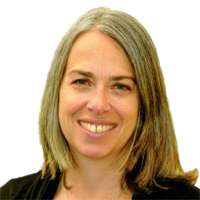 Ayelet Miller
SAT/ACT, Language Arts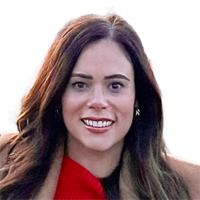 Allie Mirjah
SAT/ACT, Language Arts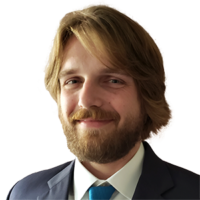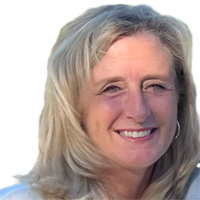 Judy Otterman
SAT/ACT, Math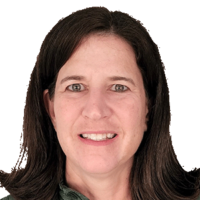 Jamie Perello
SAT/ACT, Math; Science
Gina Ruggiero
SAT/ACT, Math; Berkeley Heights Director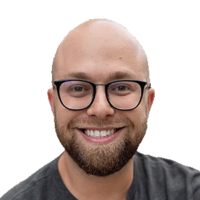 Josh Solomon
SAT/ACT, Math and Language Arts
Suzanne Sullivan
SAT/ACT, Language Arts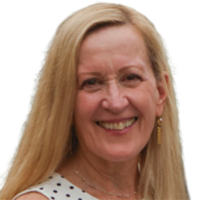 Susan Tompson
SAT/ACT, Language Arts
Leadership
From our administrators to our teachers, Breakaway Prep is deeply embedded in our communities. We know our local high schools inside and out, as well as many of the administrators and teachers who work with our client-students daily. 
Our legacy is the many families we work with whose children come through our doors one after the other, year after year. We're always excited by who's next. We love giving each sibling room to pursue their own sense of identity, and we are committed to helping them succeed academically as they experience high school and prepare for college. Our bonds with our families are strong.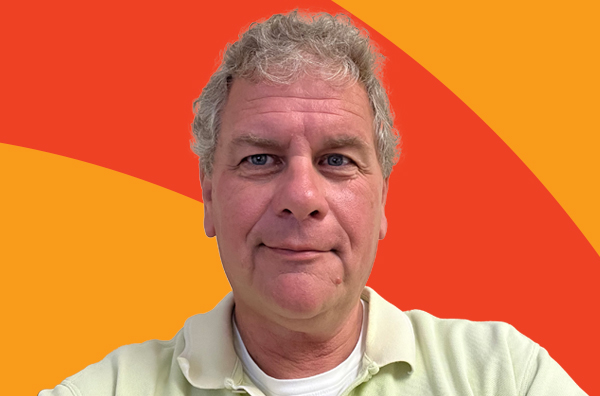 SAT/ACT, Math
Rick is a graduate of Northwestern University where he later returned to earn an MBA. Rick spent years rising up the ranks at The Princeton Review, from Instructor to VP of Operations for North America. During that tenure, he traveled to offices around the country and has spoken with thousands of students, parents, and administrators about the nuances of the SAT and ACT. Over the past several years, he has watched his own three children navigate high school and graduate from college.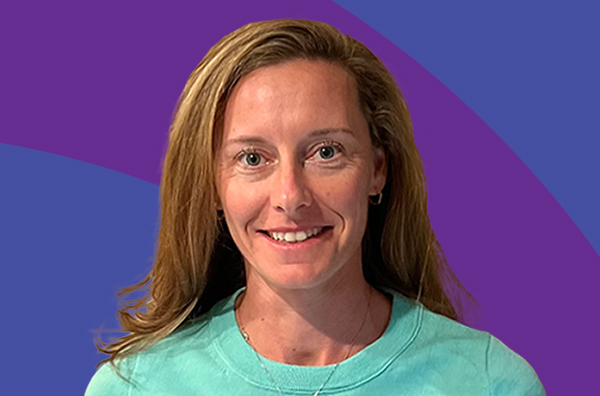 College Counseling; IECA Professional Member
Originally from Rhode Island, Amanda attended Middlebury College where she captained the women's swim team. After a short stint teaching in the Washington, DC public schools, Amanda served as the Director of College Placement for an independent school in the DC suburbs and as Asst Director of Enrollment Management with the University of Maryland system, where she also earned a master's in Higher Education. During that time, she was lucky enough to see lots of applications on both sides of the process. In 2006, Amanda emerged from the stacks of application folders and settled in NJ. She followed her underlying desire to work with students and began working on her own to help local families navigate the college admission process. She is a Professional Member member of IECA, and gets great pleasure building spreadsheets to track admissions data.
Want to Work with Us?
We are continually looking to expand where our team can help students and parents. If you think you might be a good fit at Breakaway Prep, email your resume and a note to Rick Michalak.
Apply Now
"Max just loved you and you were such a huge help. He is my big worrier and you truly made him feel all is good!"
Madison High School mom